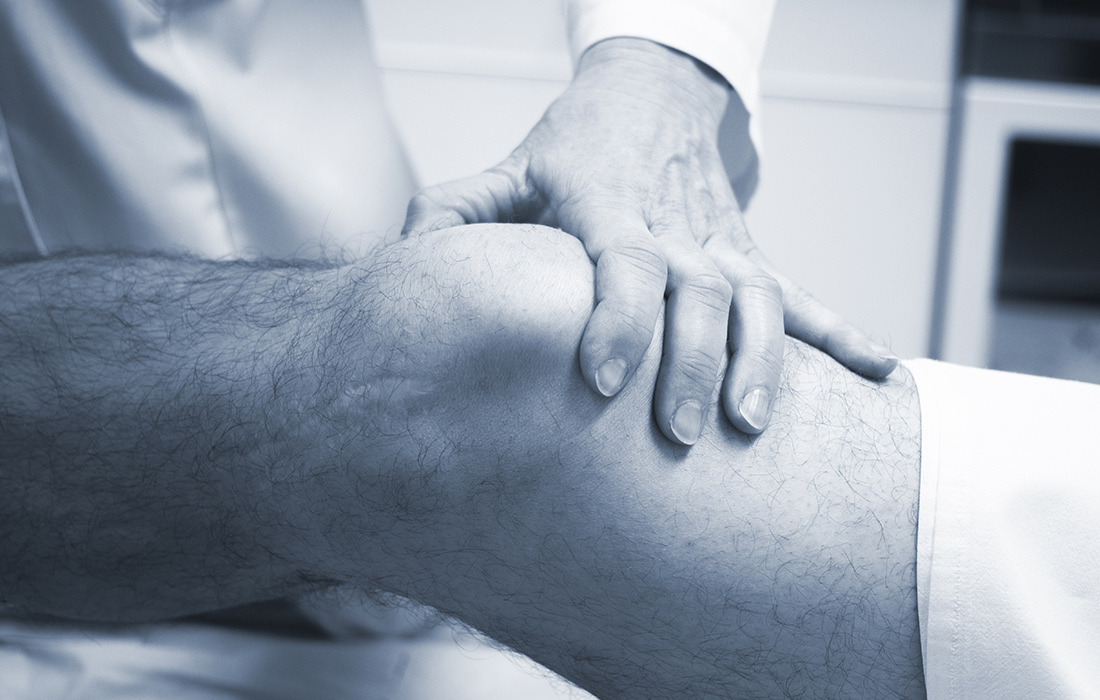 During the initial consultation, which may take approximately one hour, we will take a full medical and orthotic history. How the condition affects each one is different so we will discuss the environment at home, your lifestyle and hobbies and what you want to achieve with your orthosis.
We will conduct an examination looking at range of movement and muscle activity in the legs, presence of deformity and sensation as well as assessing your gait.
What to expect
We stock some sample orthosis and can then test out one if it is suitable for you and use in and outside of the clinic testing it on steps, uneven ground and putting it into footwear.  At this stage if you wish to proceed with a full custom made device, we will take a cast and measurements and decide the colours and trimlines on your device.
If a particular type of orthosis is deemed not suitable, our orthotist will be able to offer you alternative orthotic solutions.
We are keen supporters of measured outcome measures so expect to be given questionnaires before your appointment as well as perform certain tasks that we can measure and review through your journey. With permission, we can video your gait and analyse it virtually so you can understand what the device will do and see the results before and after the fit of your orthosis.
For orthotic inserts and footwear
We will undertake all the steps mentioned earlier but we take a mould of your foot and multiple measures of your foot if you are coming to us for footwear.
Expect to have X-Rays at hand to measure Cobb angle and Risser sign. We may be able to get some of this information from your orthopaedic consultant so we would be grateful if this information is available to us prior to the appointment.
It is advised to bring along a light T-shirt to wear to observe your spine with ease.
Either a cast or 3D Scan of your trunk will be taken and any additional measurements.
We then discuss the details of your device, materials, trimlines, straps and any other information deemed appropriate and any concerns you may have.
Cost
We require a 50% deposit up front for any device or orthosis that is custom made.
Read some of our loved patients and see how they are enjoying a new sense of freedom thanks to their device. Get informed and book a consultation at VIMA today.
Our Mission

Our Mission

Enabling access to high quality orthotic and prosthetic devices

Patient Centred

Patient Centred

Putting our patients first for a long term partnership

Contact Us

Contact Us

Get in touch with us today to book your appointment
Solutions

Orthotics
Medical devices to support the body and enhance function

Prosthetics
Bespoke functionality

Paediatrics
Compassionate service to make a difference