
Working Hours
| | | |
| --- | --- | --- |
| Monday – Friday | – | 08:30 – 19:00 |
| Saturday | – | 10:00 – 14:00 |
| Sunday | – | Closed |

Appointments
Book your appointment promptly and with ease.

Contact Us
Call VIMA – 70008892
Welcome to VIMA
At VIMA we aim to deliver high-end orthotic and prosthetic solutions to the people of Cyprus. We want to create a climate of good spirit, high energy and professionalism for our patients during their visits at our clinic.
We thrive to provide a comprehensive assessment and meticulous care to each individual patient. Our extensive knowledge and expertise extends through multiple avenues in P&O and we are in a position to offer bespoke high end products to adults and children.
With 10 years worth of experience working in the NHS and multiples of simple and complex cases under our supervision we here to help.
"If you set a goal for yourself and are able to achieve it, you have won your race"
— Dave Scott Ironman winner 6 times
Why Us?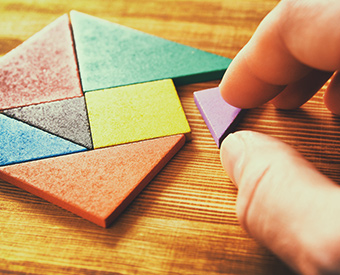 Compassionate approach

Striving for excellence

Comprehensive assessment

Orthotic solutions that meet your needs

High-end componentry and materials

Comfortable fit

Functional improvements

Measured outcome measures

Follow up care
Here to help
Denos Vasileiou – Clinical Lead

Denos Vasileiou

Clinical Lead

"Empowering change and ability"

Our Mission

Enabling access to high quality orthotic and prosthetic devices

Partnerships

We look to establish long-term partnerships with our clientele and referees to envision our mission and protect our core values.
Solutions

Orthotics
Medical devices to support the body and enhance function

Prosthetics
Bespoke functionality

Paediatrics
Compassionate service to make a difference
Latest news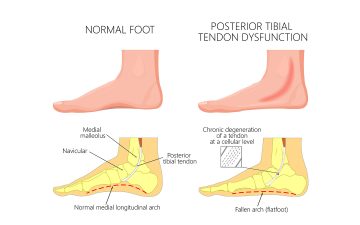 Posterior Tibial Tendon Dysfunction (PTTD) is one of the most common tendinopathies of the foot,…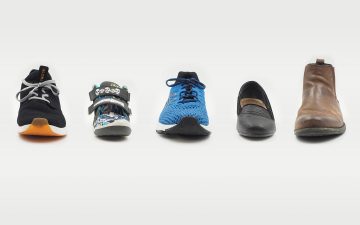 Proper footwear is key to make the most of your AFO. Below we have share…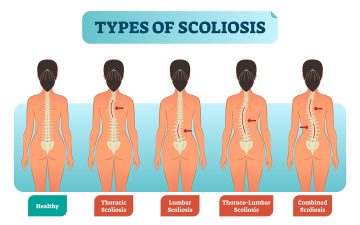 Scoliosis is characterised by lateral bending and rotation in the spine making it a three…