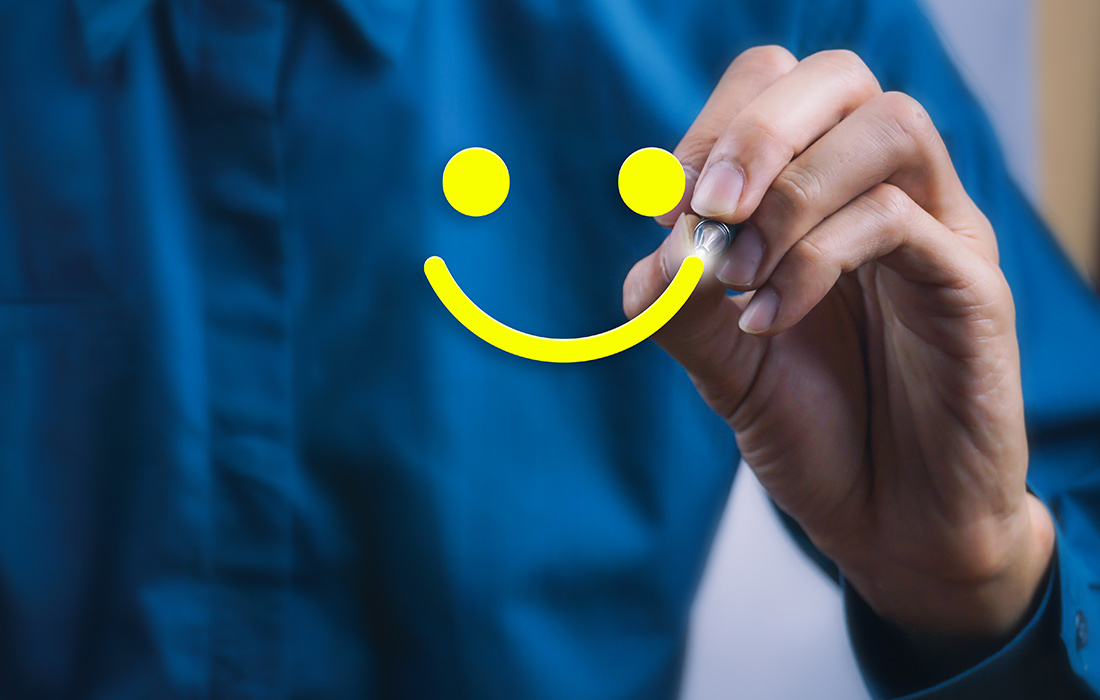 We are available for any servicing your device may need with or without an appointment.
This could be anything from a strap that needs to be changed to a full spec refurbishment of your orthosis.
Cost
Costs vary greatly when it comes to repairs as it is all depending on the extend of the work that needs to be carried out. We will be able to advise you on the cost once we review your device.
Time to repair
We will give you an approximate time of how long your device should last and what type of wear and tear you should expect when we supply the device to you.
Spares
What we advise in these situations is that if you are happy with your device you could opt to have a spare made so that if one device needs repair then you have another device to use, ensuring uninterrupted use of your orthosis.
Collection Service
We also have a house collection service of your device as we understand that some of our patients either live far away from or have mobility difficulties and not always able to come by the office.
Post
You can always post your device to us at our office address or for collection by us with your trusted courier.
Our Mission

Our Mission

Enabling access to high quality orthotic and prosthetic devices


Patient Centred

Patient Centred

Putting our patients first for a long term partnership

Contact Us

Contact Us

Get in touch with us today to book your appointment
Solutions

Orthotics
Medical devices to support the body and enhance function


Prosthetics
Bespoke functionality


Paediatrics
Compassionate service to make a difference